Choose Chorley for Business
Committed to supporting businesses.
Whether it's supporting business with their recovery from the COVID-19 pandemic or providing help to start-ups or
those looking to relocate their business to Chorley, we're here to help.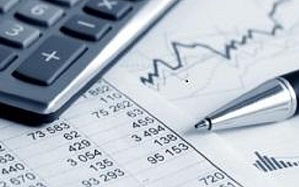 COVID-19 Grant Funding
Find out more about support that the government announced in the form of COVID-19 grant funding schemes.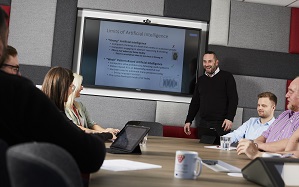 Workshops & Webinars
We run a range of online workshops and webinars to help businesses enhance their skills .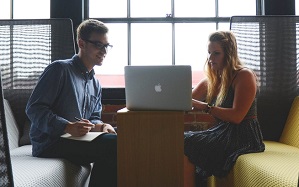 COVID-19 Resource Centre
Find useful resources such as downloadable signage and links to safe working information.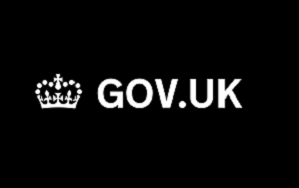 COVID-19 Government Support
Find out what government financial support is available for your business during the COVID-19 pandemic.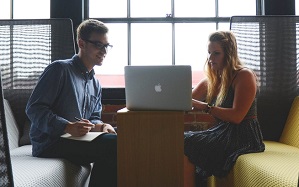 Finance Advice
Until the end of March 2021 we're offering a free financial health check with a local accountants to Chorley SMEs.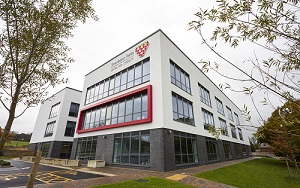 Why Chorley?
Our central location is one reason, but we're much more than just a central point on a map.
We've working with two local accountancy firms to be able to offer small and medium sized businesses a free financial health check until the end of November 2020, to enable businesses to understand their current financial situation and create plan to move forward.
To express your interest in this, please complete your details on the link below and we'll be in touch.
Our central location is one reason, but we're much more than just a central point on a map. 
Chorley offers a great quality of life combining village and market town living with big cities just down the road. We have a thriving business community, vibrant retail centre, high tech business centre, plus a wealth of support available to businesses who are starting up, wanting to grow, relocating to Chorley or need help in their recovery from COVID19.